Sammy Davis Jr. - Smoking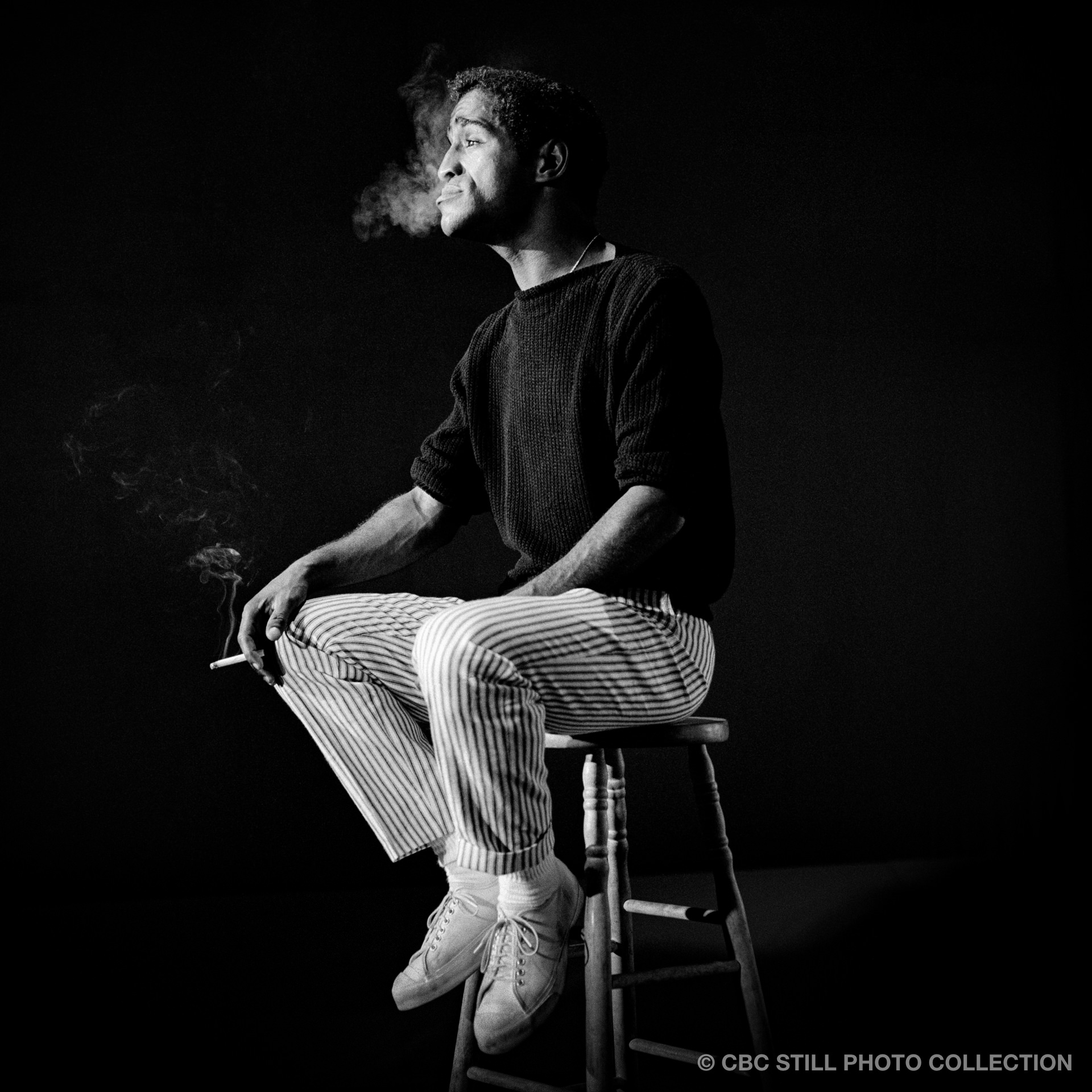 Sammy Davis Jr. - Smoking
Appearing on stage and in films, Sammy Davis Jr. was a famed member of the Rat Pack in the 1960s along with Frank Sinatra, Dean Martin, Peter Lawford, Joey Bishop and a few other visiting members. Davis shot to fame as part of the Will Mastin Trio with whom he first became a recording artist and he is almost unrivalled as a singer, musician, dancer, actor and comedian. His contribution to the music industry and talents were posthumously recognised with the Grammy Lifetime Achievement Award in 2001.
Shot by Dale Barnes on July 9th, 1959, Sammy Davis Jr. is pictured after being given the chance by the CBC to host his own TV show called Sammy Davis's Parade.
Available on Hahnemühle Photo Rag 308 or Aluminum Alloy
Hahnemühle has been the industry standard for over 400 years. Today, the most popular FineArt inkjet paper by Hahnemühle is the Hahnemühle Photo Rag 308. The fine, smooth surface and feel of this paper makes it ideal for both colour or black and white art reproductions.
Our Aluminum Alloy version provides an alternative to the Hahnemühle Photo Rag 308 option and is of the utmost quality with a high gloss gallery finish. Printed on aluminum sheets, these prints are moisture proof and have excellent archival life.
Each limited edition print is accompanied by an official Certificate of Authenticity to mark its legitimacy. To view a sample, please click here.
*Prices exclude Shipping & Handling fees.