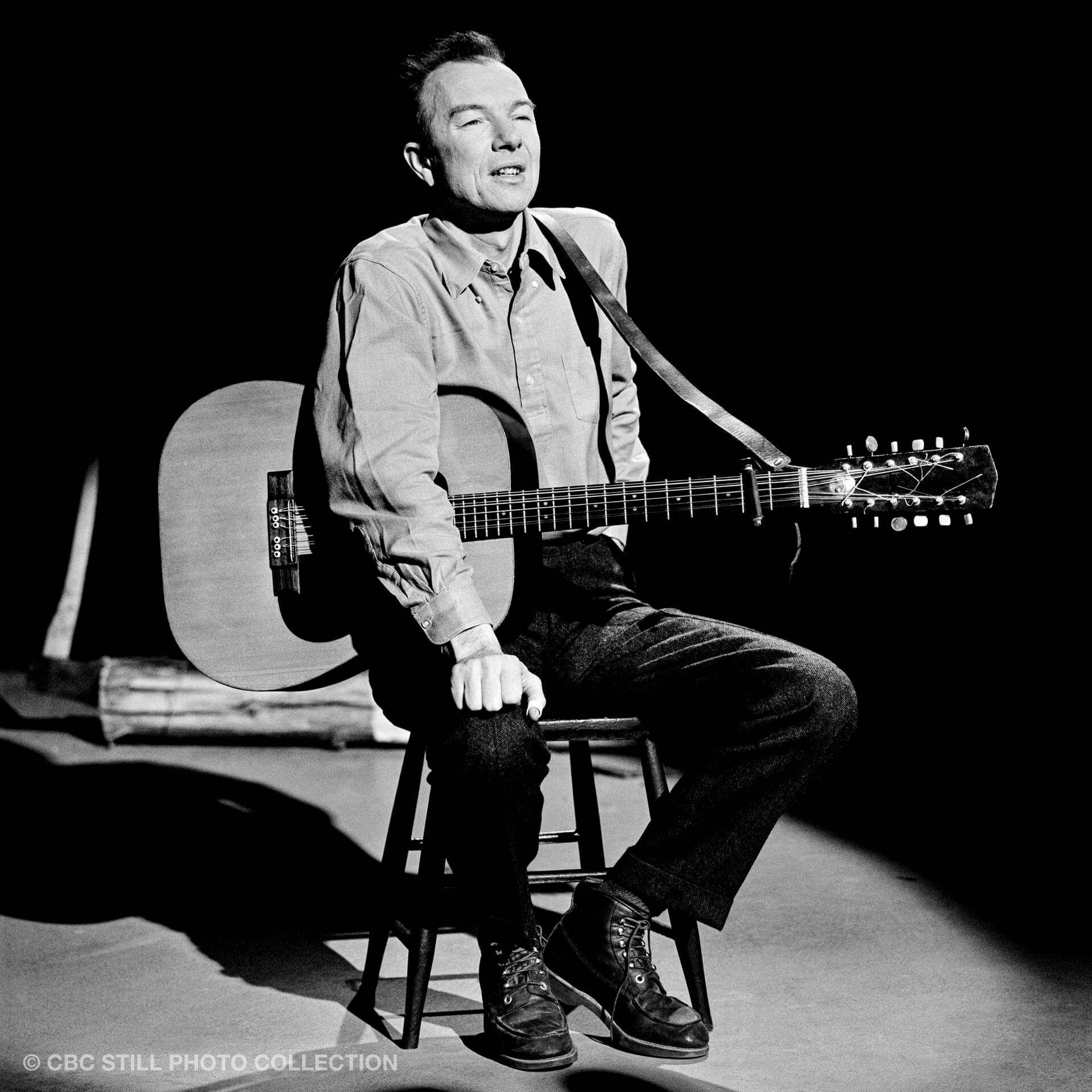 Pete Seeger
Pete Seeger was an American singer and activist who was responsible for the song We Shall Overcome which was known as the anthem for the Civil Rights Movement. Seeger's song writing and vocals helped him to a raft of hits in the 1950s as part of the group The Weavers, whose recording of Goodnight, Irene topped the charts for 13 weeks.
Shot by Dale Barnes on January 16th, 1963, Pete Seeger is pictured seated during the CBC's Program Parade.
Available on Hahnemühle Photo Rag 308 or Aluminum Alloy
Hahnemühle has been the industry standard for over 400 years. Today, the most popular FineArt inkjet paper by Hahnemühle is the Hahnemühle Photo Rag 308. The fine, smooth surface and feel of this paper makes it ideal for both colour or black and white art reproductions.
Our Aluminum Alloy version provides an alternative to the Hahnemühle Photo Rag 308 option and is of the utmost quality with a high gloss gallery finish. Printed on aluminum sheets, these prints are moisture proof and have excellent archival life.
Each limited edition print is accompanied by an official Certificate of Authenticity to mark its legitimacy. To view a sample, please click here.
*Prices exclude Shipping & Handling fees.