Nat King Cole - Yonge Street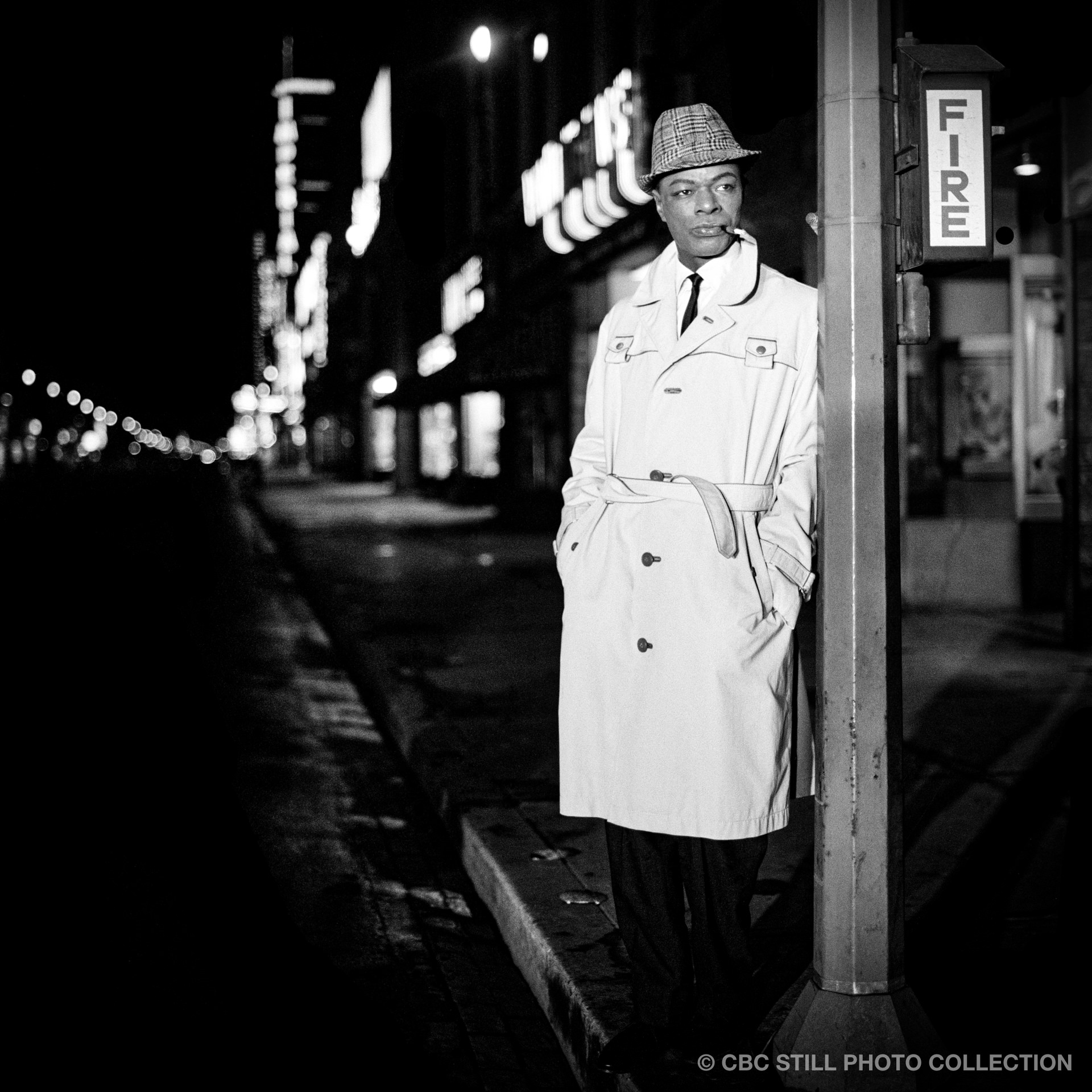 Nat King Cole - Yonge Street
Nat King Cole is undoubtedly one of the best and most influential musicians in the swing era. Born in Alabama but growing up in Chicago, Cole would sneak out of his house at a young age to listen to the likes of Louis Armstrong, Earl Hines and Jimmie Noone. After leading and playing piano in various small groups, Cole found his greatest commercial success as a singer and by the 1950s was regarded as one of the top male vocalists and solely pursued singing. His popularity was so great that in 1956 he became the first African American to host an American television series – The Nat King Cole show. His versatility and talents were so prodigious that he also acted in films and on Broadway.
Shot by Dale Barnes in September 1961, Nat King Cole is pictured leaning on a lamppost during an original music special - Wild Is Love.
Available on Hahnemühle Photo Rag 308 or Aluminum Alloy
Hahnemühle has been the industry standard for over 400 years. Today, the most popular FineArt inkjet paper by Hahnemühle is the Hahnemühle Photo Rag 308. The fine, smooth surface and feel of this paper makes it ideal for both colour or black and white art reproductions.
Our Aluminum Alloy version provides an alternative to the Hahnemühle Photo Rag 308 option and is of the utmost quality with a high gloss gallery finish. Printed on aluminum sheets, these prints are moisture proof and have excellent archival life.
Each limited edition print is accompanied by an official Certificate of Authenticity to mark its legitimacy. To view a sample, please click here.
*Prices exclude Shipping & Handling fees.