Sir Paul McCartney & John Lennon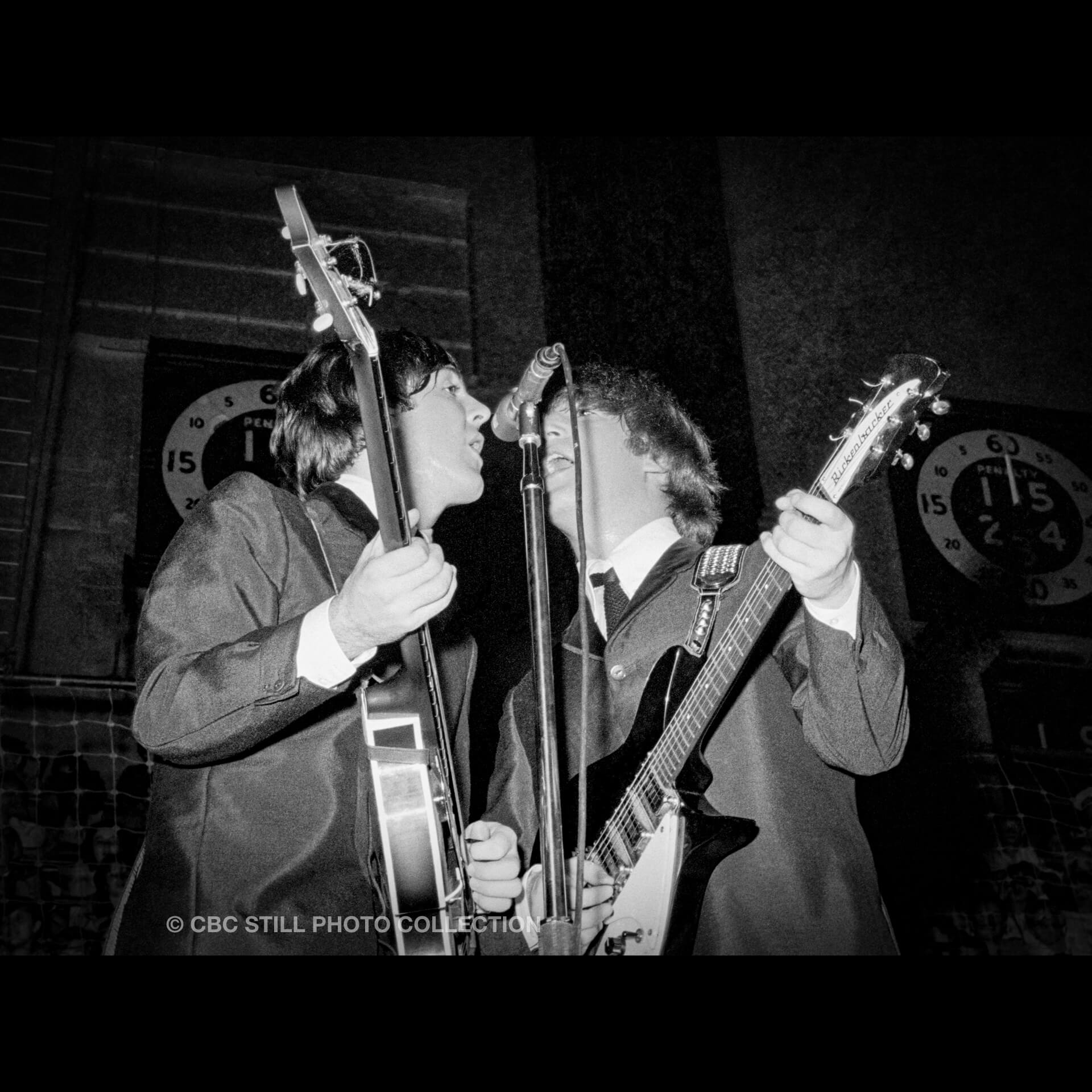 Sir Paul McCartney & John Lennon
Sir Paul McCartney was the bass guitarist and singer of the most popular and influential band of all time, The Beatles. McCartney also formed the most successful song writing partnership with John Lennon and after the group went their separate ways in 1970, he pursued a solo career. McCartney was inducted into the Rock and Roll Hall of Fame twice as both a member of The Beatles and as a solo artist and has had 32 songs reach number one on the Billboard Hot 100 that he either wrote or co-wrote.
John Lennon was born in Liverpool, UK and was a co-founder of The Beatles who formed in 1960. His vocals and much celebrated song-writing partnership with Sir Paul McCartney took The Beatles to worldwide fame and became widely known as the most successful and influential band in popular music history. When the group split in 1970, Lennon became a solo artist before forming the band Plastic Ono Band with his second wife Yoko Ono. He was tragically shot and killed in 1980 in the archway of his Manhattan apartment building.
Shot by Dale Barnes on September 7th, 1964, Sir Paul McCartney and John Lennon are pictured singing during The Beatles: Live at Maple Leaf Gardens in Toronto.
Available on Hahnemühle Photo Rag 308 or Aluminum Alloy
Hahnemühle has been the industry standard for over 400 years. Today, the most popular FineArt inkjet paper by Hahnemühle is the Hahnemühle Photo Rag 308. The fine, smooth surface and feel of this paper makes it ideal for both colour or black and white art reproductions.
Our Aluminum Alloy version provides an alternative to the Hahnemühle Photo Rag 308 option and is of the utmost quality with a high gloss gallery finish. Printed on aluminum sheets, these prints are moisture proof and have excellent archival life.
Each limited edition print is accompanied by an official Certificate of Authenticity to mark its legitimacy. To view a sample, please click here.
*Prices exclude Shipping & Handling fees.