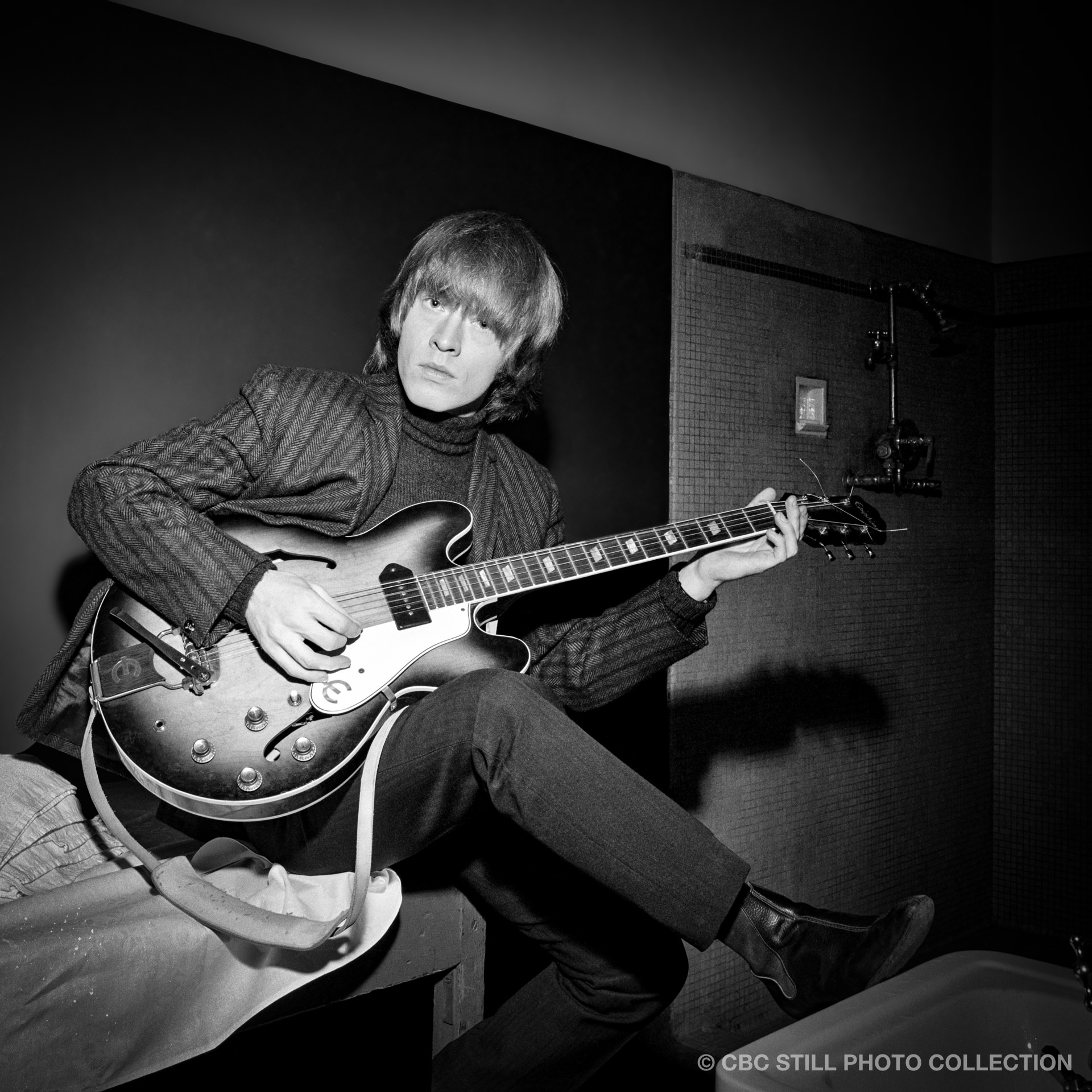 Brian Jones
Brian Jones was the founder and original leader of The Rolling Stones. He began as slide guitarist before expanding his repertoire and playing lead and rhythm guitar, organ instruments and wind instruments in both recordings and live in concert. Jones and Keith Richards formed a great team and their ability to weave – where both would play lead and rhythm guitar – created a distinct sound for the Stones.
Shot by Dale Barnes on April 25th, 1965, Brian Jones is pictured with his guitar during The Rolling Stones' first show in Toronto at Maple Leaf Gardens.
Available on Hahnemühle Photo Rag 308 or Aluminum Alloy
Hahnemühle has been the industry standard for over 400 years. Today, the most popular FineArt inkjet paper by Hahnemühle is the Hahnemühle Photo Rag 308. The fine, smooth surface and feel of this paper makes it ideal for both colour or black and white art reproductions.
Our Aluminum Alloy version provides an alternative to the Hahnemühle Photo Rag 308 option and is of the utmost quality with a high gloss gallery finish. Printed on aluminum sheets, these prints are moisture proof and have excellent archival life.
Each limited edition print is accompanied by an official Certificate of Authenticity to mark its legitimacy. To view a sample, please click here.
*Prices exclude Shipping & Handling fees.