Bob Dylan - Guitar Colourized Special Size Paper 24" x 25"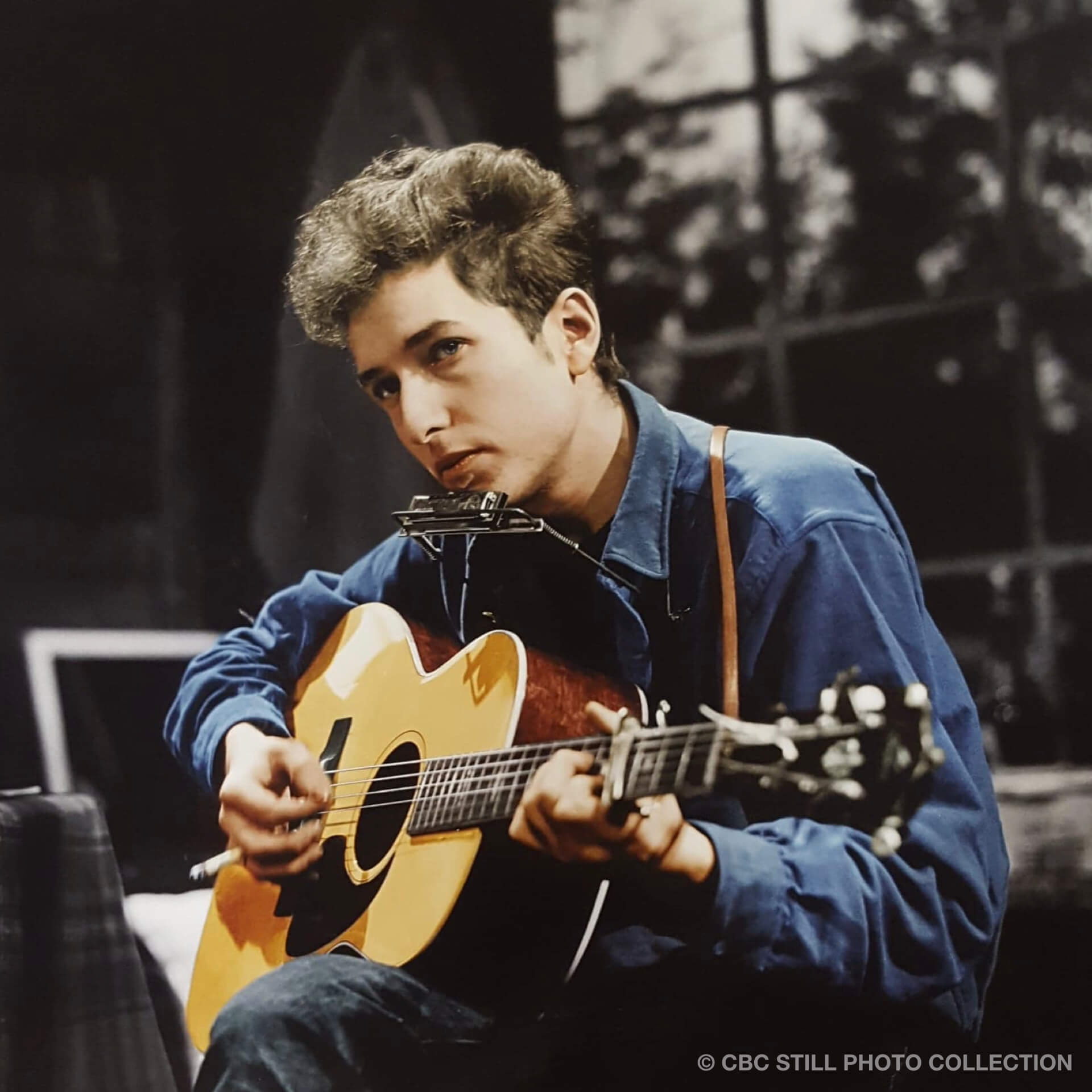 Bob Dylan - Guitar Colourized Special Size Paper 24" x 25"
Bob Dylan is arguably the greatest American artist and his remarkable career has spanned more than five decades. Longevity does not always correlate to success, but in Dylan's case it certainly does. Not one to hold back, Dylan's lyrics have often been viewed as controversial and his songs in the 1960s quickly became anthems for the anti-war and Civil Rights Movements. Dylan's distinct style had led to worldwide fame as a recording artist and performer but his greatest impact will forever be his song writing.
Shot by Dale Barnes on February 1st, 1964, and colourized by Michael Spencer Jones in 2018, Bob Dylan is pictured with his guitar during his performance on CBC's Quest Series. Michael Spencer Jones is among the UK's most influential rock photographers, responsible for creating some of the most iconic sleeve art.
Available on Hahnemühle Photo Rag 308
Hahnemühle has been the industry standard for over 400 years. Today, the most popular FineArt inkjet paper by Hahnemühle is the Hahnemühle Photo Rag 308. The fine, smooth surface and feel of this paper makes it ideal for both colour or black and white art reproductions.
Each limited edition print is accompanied by an official Certificate of Authenticity to mark its legitimacy. To view a sample, please click here.
*Prices exclude Shipping & Handling fees.